Quick Links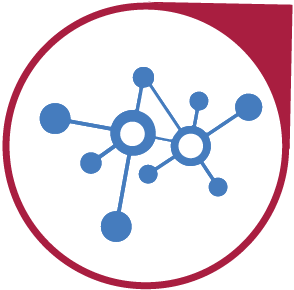 COP
View details »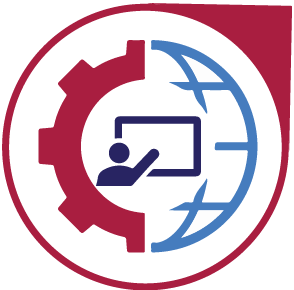 Educator Teacher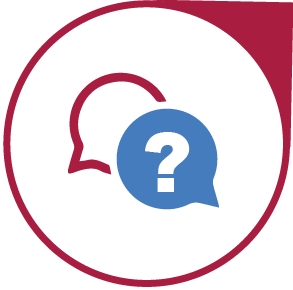 Help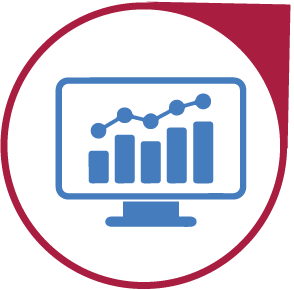 Monitoring and Evaluation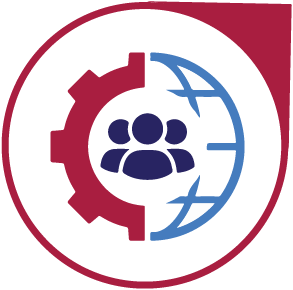 Programme Space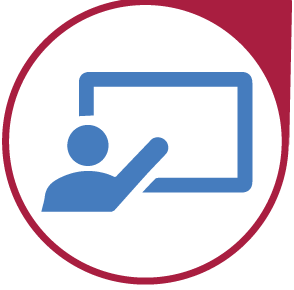 Teachers
---
What we do
Under the Teacher Futures programme, COL works with partner Teacher Education Institutions (TEIs) to improve teacher quality through scalable technology-enabled school-based teacher development.
Implementation Model

The model emphasizes the need to adapt and build evidence on training approaches that not only support teachers in improving their instructional practice for quality teaching but also enhance the lifelong learning skills to foster learning for sustainable development. Pedagogical practices that adapt problem-solving, like Problem Based Learning (PBL), are core to this programme, and so are collaborative cultures that build capacity for sharable teacher-generated content and continuous improvement towards improved learning outcomes.

Available Courses

COL's Teacher Futures programme aims at supporting virtual mobility and interaction among teachers, teacher educators and the programme team through both local and international Communities of Practice.

School-based teacher development for inclusive education Training Handbook (KISE)

Being a good teacher means being a good learner, especially when new initiatives, such as the competency-based curriculum (CBC) in Kenya, call for new teaching approaches. Traditional forms of continuing professional development (CPD), when teachers go away from school to attend courses, have been shown to have limited impact.

---

A Blueprint and Toolkit for School-Based Teacher Development (SBTD) Secondary

The Toolkit provides the guidance and supporting resources for a school-based programme of around 12–15 weeks' duration. International evidence suggests that for in-service education to make a difference, it ought to take around 60–70 hours in a fairly constrained time period.




---

Microlearning Resources

This Guidelines and Standards resource package has been put together as a recommendation for integration of micro-learning resources into the TeacherFutures cross-national teacher communities of practice.